One of the key benefits of 20mph is that it makes cycling, walking and safer and more attractive for all.
20mph means more children can walk, cycle or scoot to school and more children of 11 plus are able to travel to school independently.
If you want to help your child or pupils to walk, cycle, scoot and be active on the journey to school. Here are some great organisations to contact for resources, support and information.
Bikeability offers inclusive cycling for all ages and abilities to increase confidence and bike skills. Its today's cycle training programme.  It's about gaining practical skills and understanding in real life situations. Levels 1, 2 and 3 take trainees from the basics of balance and control, all the way to planning and making an independent journey on busier roads.
To find out more contact: road.safety@bristol.gov.uk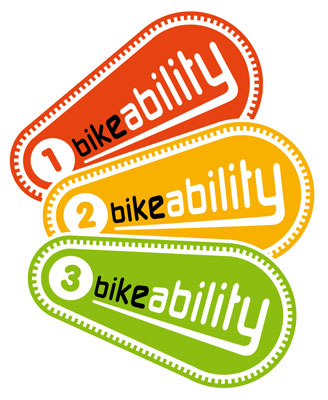 Sign your school up for FREE to Modeshift STARS www.modeshiftstars.org
Modeshift STARS is a national scheme which encourages schools across the country to join in a major effort to increase levels of sustainable and active travel in order to improve the health and well-being of children and young people.Every school in England can participate in Modeshift STARS and be recognised for supporting cycling, walking and other forms of sustainable travel. Gain Bronze, Silver or Gold level.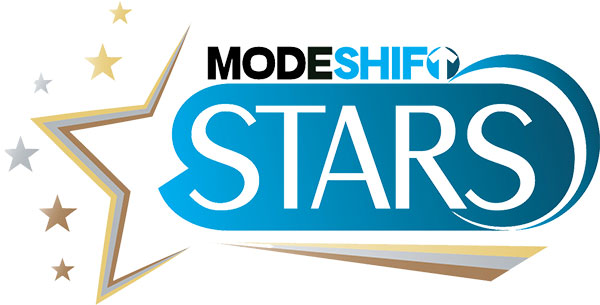 Participating in Modeshift STARS gives you
A national standard School Travel Plan – the system will automatically generate a new School Travel Plan for you which will deliver significant time and costs savings when you register your school.
Involving pupils – the scheme has various resources and toolkits that have been designed to ensure that your pupils can get involved in helping the school to achieve Modeshift STARS.
Changing travel behaviour – STARS will provide you with the tools to reduce car use and increase the number of children walking, cycling and using public transport on the journey to and from school. This means a cleaner, safer, greener and healthier environments around your school.
Accessing funding – delivering STARS will help you to identify infrastructure improvements that are required around your school therefore helping you to build a case to access the funding that is available.
Accessing additional services – you can use the system to identify what services are available from your local authority. Many LAs now only provide services to schools that are signed up to Modeshift STARS.
Living Streets is the UK charity for everyday walking. It has fantastic resources, initiatives and projects to help both primary and secondary schools to radically increase the number of children walking to school.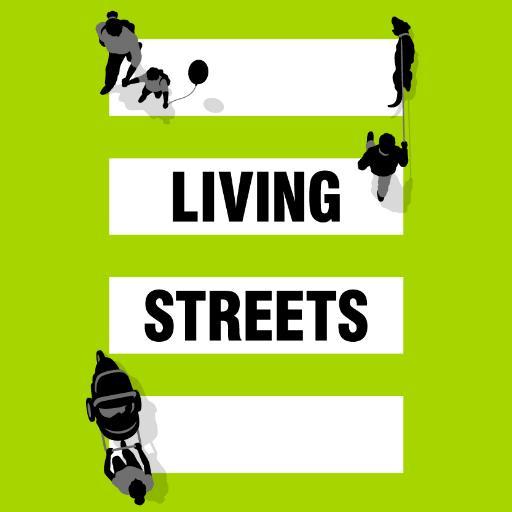 Living Streets' Travel Tracker is a web-based tool for use on school whiteboards where children daily input how they travelled to school. It runs alongside Walk Once a Week (WoW) scheme. Combined with the monthly reward badges, the Travel Tracker forms a complete monitoring and incentive system to run the project at your school. On average schools which participate see 26% increase in walking and active travel rates. The comprehensive data collected and reported through travel tracker is an exceptional resource for demonstrating how the school is achieving its School Travel Plan
For more information: www.livingstreets.org.uk/what-we-do/projects/walk-once-a-week
Living Streets' Travel Tracker is a web-based tool for use on school whiteboards where children daily input how they travelled to school. It runs alongside Walk Once a Week (WoW) scheme. Combined with the monthly reward badges, the Travel Tracker forms a complete monitoring and incentive system to run the project at your school. On average schools which participate see 26% increase in walking and active travel rates. The comprehensive data collected and reported through travel tracker is an exceptional resource for demonstrating how the school is achieving its School Travel Plan
For more information: www.livingstreets.org.uk/what-we-do/projects/walk-once-a-week