20mph makes cycling, walking and being active in your streets and neighbourhood safer and more attractive.
Want to start to start walking, cycling or having outdoor play sessions in your street? There are some great organisations and resources out there to help!
Neighbourhood Partnership

Traffic Choices
This website is an independent resource to aid traffic scheme decisions in Bristol's neighbourhood Partnerships. The website provides information about different options which can be used to solve problems on the road.
www.trafficchoices.co.uk

Living Streets is the national charity that stands up for pedestrians. Working with communities to create safe, attractive, enjoyable streets where it's great to walk.
Their website has tips, tools, activities & challenge to get you walking more as part of your daily life.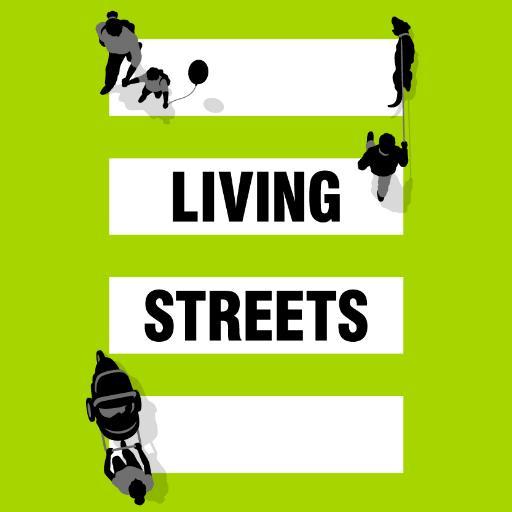 Want inspiration and information to start or continue cycling? Better by Bike has Get Cycling Guides, maps, training for all levels of cyclist and listing of upcoming cycle events.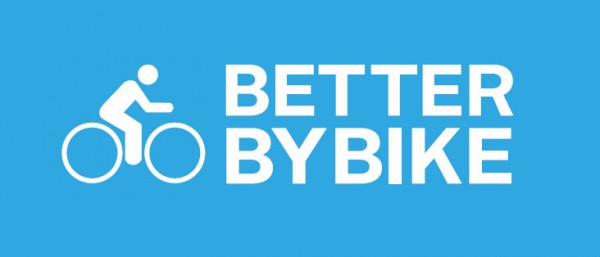 The Playing Out is a not-for-profit information and advice resource for street play. They aim to increase children's safe access to informal play in residential streets by supporting resident-led street play sessions; running workshops for parents and residents; coordinating a network of street organisers and providing free resources and advice.Find out more about setting up a Playing Out session in your street!
Set up a Community Speed Watch
If driving speeds are too high along your road and in your neighbourhood, and drivers regularly exceed 20mph; work in partnership with the police to address the issue.
Motorists who speed through residential neighbourhoods are very often unaware of the impact their actions have on local residents, or the danger they pose to other road users and pedestrians and this is something we are working with communities to address. Community Speed Watch gives local people the ability to actively get involved in road safety.
A Speed Watch consists of local residents, who are willing to volunteer a small amount of time each week to monitor speeds with speed detection equipment.
Offenders will receive warning letters, and if they persist in speeding further action is taken by the police
For more information and to create a community speed watch: www.avonandsomerset.police.uk/services/watch-community-schemes/community-speedwatch/